About The Gourmet Cheese of the Month Club
We Are The Gourmet Cheese of the Month Club
And we taste a lot of really bad cheese… so you don't have to! I invite you to find out what we're all about below.

Kathleen Calef
Director of Product Development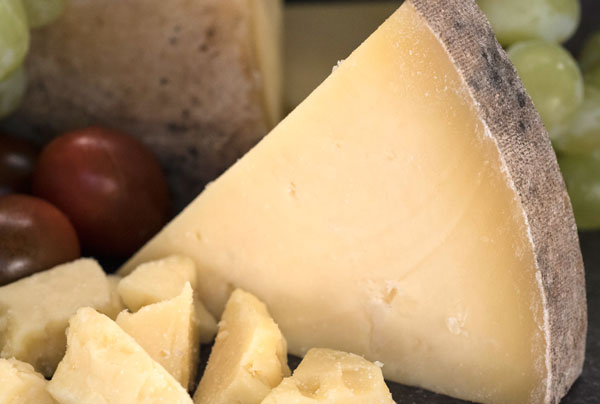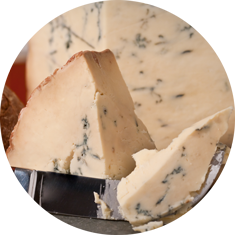 Quality Products and Top Rated Customer Service
Family-owned and operated since our inception, The Gourmet Cheese of the Month Club is run today on the same core principals that we were founded on in 1994. We're committed to consistently delivering quality products and offering variety both within the box and from month to month. Each cheese delivery is comprised of hand-cut selections, individually wrapped in deli paper to all each cheese to breathe. It's quite labor intensive and you'll appreciate the difference it makes. We're dedicated to building long-lasting personal relationships with our customers by offering effective, responsive customer service from a trustworthy company.
We're Passionate About the Exploration and Discovery of Cheese
We're proud and excited to be a part of introducing new cheeses to our members of The Original Gourmet Cheese Club and The Rare Cheese Club. And equally excited about discovering them ourselves. We feel very fortunate to have partnered with Zingermans® early on, as they do cheese like no one else. We share testimonials in our team meetings of customers telling us how we've helped create experiences and build friendships after they formed monthly cheese tastings around our club. Why? Because it's pretty cool and makes us all smile.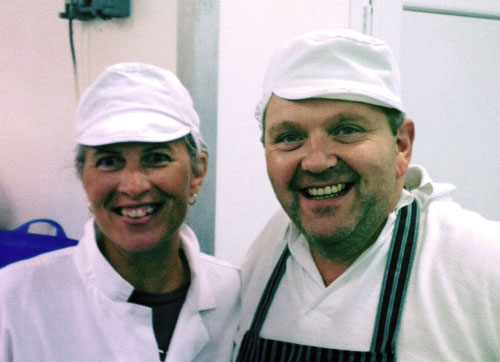 MonthlyClubs.com®
and our Design Your Own Club™ Program
The Gourmet Cheese of the Month Club is one of 6 clubs offered by MonthlyClubs.com™. Our Design Your Own Club program allows you to combine our six clubs into a single customized membership and send whatever you want to send, whenever you want to send it.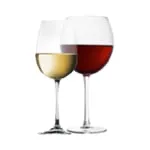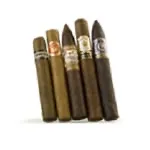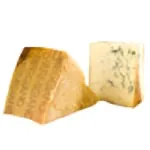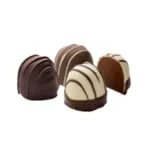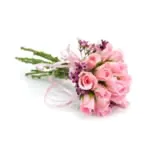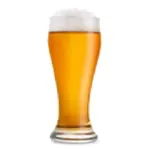 The Microbrewed
Beer of the Month Club
Pick between our U.S. craft beer club, our imported beer club, a combination club, our hoppy beer club, or our most exclusive club, The Rare Beer Club!
♻
We are an Environmentally Conscious Organization
We use 100% recyclable packaging, installed a solar array at our corporate office in 2008 that generates nearly all of our power, and strive to work with vendors that are like-minded.
Customer Testimonials
"Words can't express how excited our house gets when our monthly cheese arrives."

Matt & Amy Hale, CA
"Thank you cheese of the month club, you make the third week of the month truly delicious!"

Brianna, VA
"I would recommend this gift to any foodie, cheesie or adventurer that you know!"

Erica Cohen, NY
"We have so much fun experiencing our cheese when it arrives..."

Tiffany W, SC
"Thank you for such a high-quality product."

Victoria Swider, IN
Read more testimonials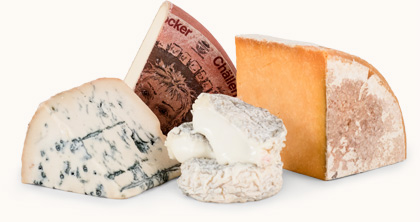 Experience International Variety
You might receive a Gaperon, originating in France during the 14th Century, an
authentic Lancashire by Ruth Kirkham, and an Italian Taleggio matured in the
caves of Valsassina…all in one shipment!
DISCOVER OUR TWO CLUBS
Responsive Customer Service
Our friendly and knowledgeable customer service team will help you with any questions. You may also place orders over the phone.
Mon-Fri, 7am - 4pm Pacific
Rated Customer Service
Assuring satisfaction to over 1,000,000 CUSTOMERS since 1994 has earned us an
rating from the BBB. A BBB Accredited business since 10/05/2005
View Our Profile
100% Satisfaction Guarantee
Our 100% satisfaction guarantee ensures that every item you purchase at Gourmet Cheese of the Month Club meets your high standards or we will replace it or refund your purchase.