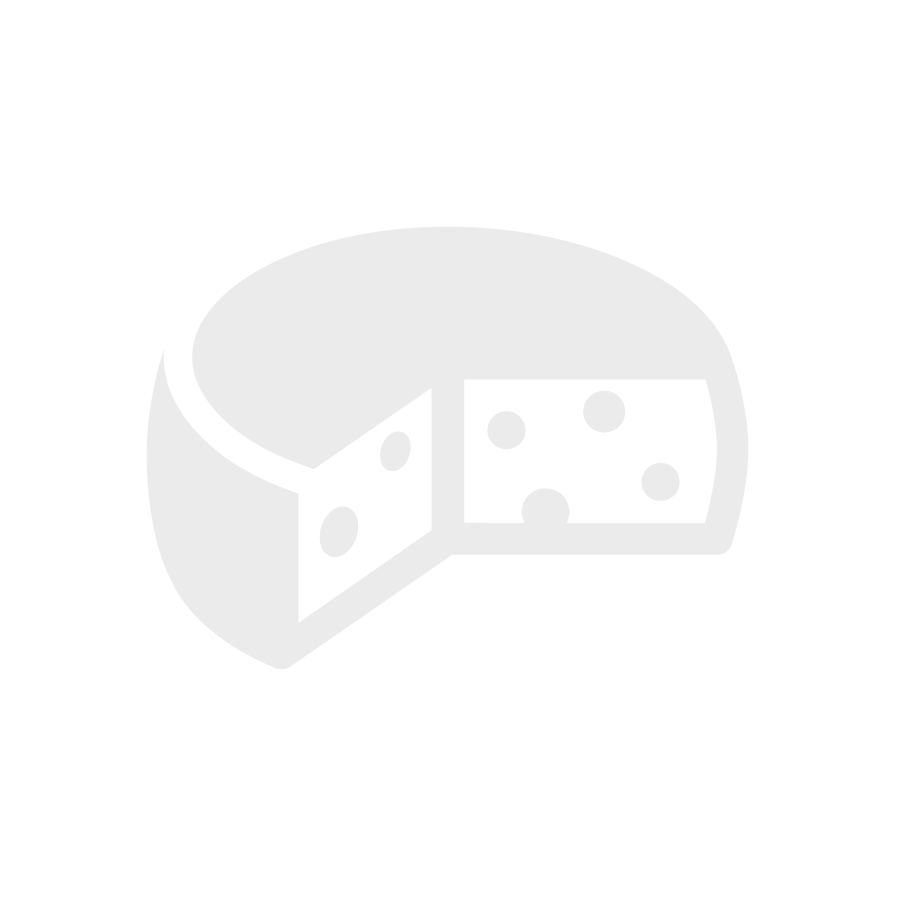 Dear Fellow Craft Beer Lover,
More than 20 years since we started, I'm as passionate about beer as I was back in 1994. I'd like to share that passion for exploration and discovery with you. You or your gift recipient will enjoy:
Award-Winning, Hard-to-Find Craft Beers
Selections by Our Panel of Brewmasters
Unmatched Variety — By Brewery and Style
Detailed Tasting Notes and Brewery Profiles
Flexible Gift Ordering — Personalized Gift Message
Our panel of Brewmasters ensures that you'll receive quality, exciting, and innovative craft beers each month. I stand by every bottle of beer we select and look forward to serving you.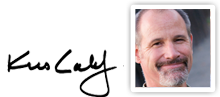 Kris Calef
President and Founder


"Words can't express how excited our house gets when our monthly cheese arrives." Matt & Amy Hale, CA

"Thank you cheese of the month club, you make the third week of the month truly delicious!" Brianna, VA

"…quality product & they deliver very flavorful rare cheeses...I've never tried anything like them before." Susan W., MO

"Overall, I'm very impressed with both your customer service and of course the selections!" Adam B, IL

"Somebody is doing an OUTSTANDING job selecting the cheeses and writing the newsletters too." Ursula H., CA

"Thanks for making my shopping life sooooo easy!" Holly C., CA

"We really LOVE the variety that you put together each month." Mrs. David H., OR