Cheese of the Month Club Reviews and Testimonials
The Gourmet Cheese of the Month Club
The cheese of the month club was the best gift I've ever recieved!

"I have always been a huge cheese lover, but didn't realize that a cheese of the month club even existed until my husband bought it for my birthday one year. I waited anxiously each month for my delicious cheese to arrive so I could try something new and different. I loved trying all the different flavors and types, and really enjoyed reading about each cheese in the newsletter. Not only did the cheese taste amazing, but it was really fun to learn about the history of the cheese and the various food pairings. On occasion, I invited friends over for a cheese and wine night so they too could taste delish cheeses from around the world; they were always very impressed. The cheese of the month club was the best gift I've ever received!" Michelle Z., TX

Join or give this club
---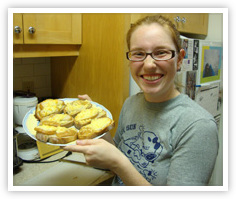 I would recommend this gift to any foodie, cheesie or adventurer that you know!
---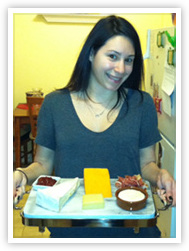 This most recent shipment had me so excited...
---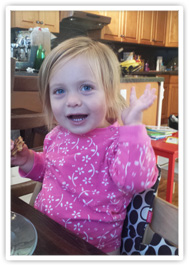 We love learning about the cheeses and discovering new favorites.
---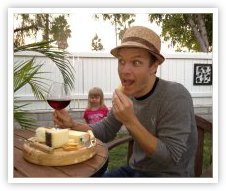 Having a neat variety of cheeses delivered to our door is a great experience.
---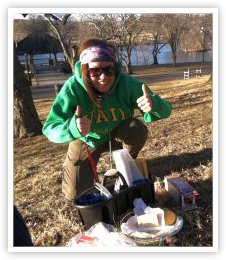 Thank you cheese of the month club, you make the third week of the month truly delicious!
---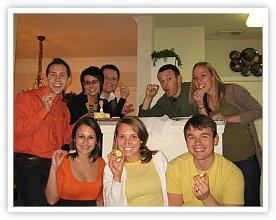 Thank you for such a high-quality product.
---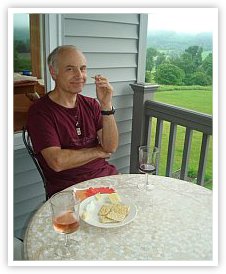 He is super excited each time the cheeses come in...
---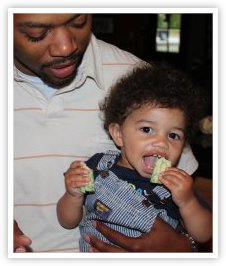 We have so much fun experiencing our cheese when it arrives...
---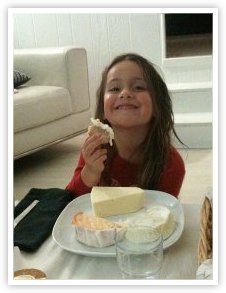 Thank you for bringing a world of cheese to our doorstep every month!
---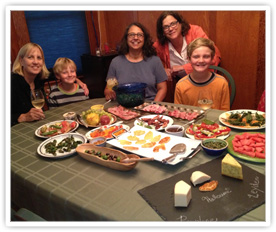 The tasting and pairing suggestions that come with the shipments are perfect.
---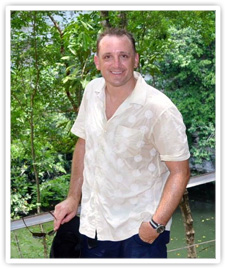 MonthlyClubs.com is the BEST monthly club service.
---
---
---
---
---
---
---
---
---
---
---
Read More Satisfied Customer Testimonials for Monthly Clubs
Here at the Gourmet Cheese of the Month Club, we work to guarantee that our customers are completely satisfied with our selections of artisanal cheeses. We think that the testimonials shown here speak for themselves, and we hope that you'll be just as satisfied with a membership to our club.
Don't forget - our cheese club isn't the only monthly club that we offer. We'd like you to read more messages from happy customers of our other clubs, and think about combining your membership with our Design Your Own Club™ program!